NICTD/South Shore Line Railroad Double Track Northwest Indiana Project
Project Update - August 15,2019
The Northern Indiana Commuter Transportation District (NICTD), operator of the South Shore Line, is pleased to provide this update regarding its Double Track Northwest Indiana Project (DT-NWI). An environmental analysis was conducted in compliance with the National Environmental Policy Act (NEPA) and concluded in November 2018 with the Federal Transit Administration's (FTA) issuance of a Finding of No Significant Impact. Thank you to everyone who provided public comments and participated in the multitude of public meetings and presentations about the project.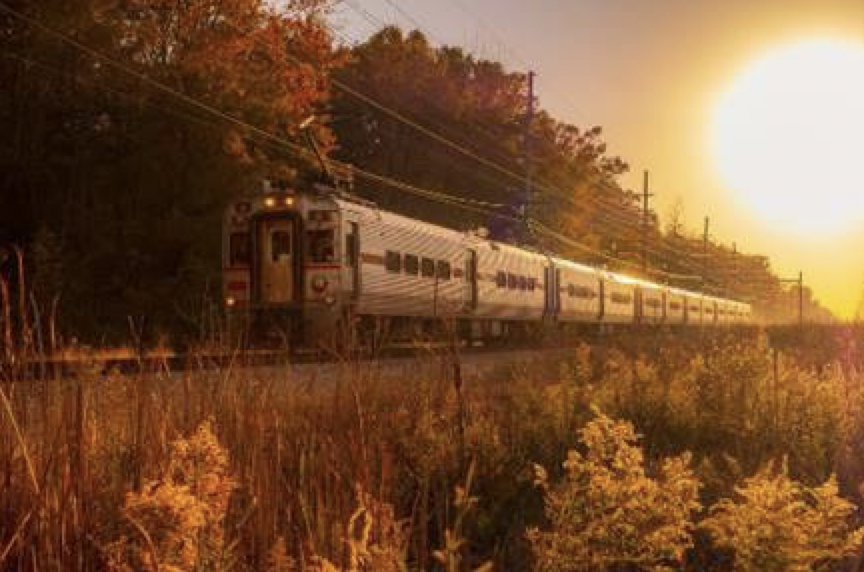 The FTA's Capital Investment Grant (CIG) Program has three phases – 1) Project Development; 2) Engineering; and 3) Construction. Each phase of the project involves extensive requirements that must be completed and approved by the FTA in order to advance to the next phase. The project has completed the Project Development stage and formally sent FTA a request to enter the Engineering phase on June 27, 2019. NICTD concurrently requested a Project Rating, which is determined by FTA and used to justify its funding recommendations to Congress. A Project Rating of Medium or higher is required to advance to the next phase in the CIG program. NICTD expects to hear from FTA on its request to enter the Engineering phase, and to receive a Project Rating, by late 2019.
At this time, NICTD expects construction to begin in 2021 and end in 2023. The earliest NICTD would begin purchasing real estate would be in December 2019, with most acquisitions occurring throughout 2020 and into early 2021. This timeline could continue to shift depending on project progress. We will keep you updated.
The DT-NWI project team understands that you want to be kept informed of the latest developments of the project. You can check for updates anytime on the "Next Steps" section on the homepage of our project website at www.doubletrack-nwi.com. We have also added a "News" section so you can see the latest news coverage of our progress. Should you have general project questions, call our project hotline at 219-850-4457 or email doubletracknwi@nictd.com. For real estate questions, please call our real estate hotline at 219-841-9974 or email realestate@nictd.com. Thank you for your interest in this exciting project.