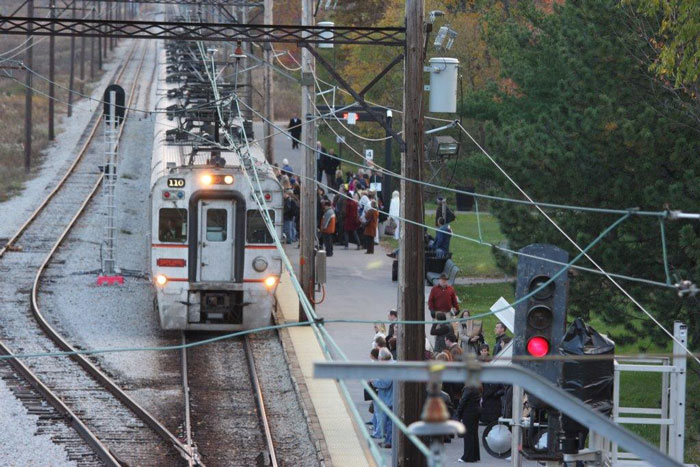 The South Shore Line (SSL) is requesting your input and ideas as part of the Double Track NWI project. You can get involved by:
Joining our mailing list to receive project updates and newsletters
Submitting an online comment form
Encouraging your friends, family, coworkers and neighbors to participate
Watching for media coverage, mailers or email notifications about project updates
Joining the conversation on Facebook and Twitter

We want your input!
Your input plays an integral role in the project. There will be several opportunities throughout the process to offer your input on of the project and you can request a meeting or presentation to your group at any time by calling Nicole Barker, NICTD, at (219) 926.5744.
Additionally, you can send us your questions and comments at any time during the process by using any of the methods on our Contact Us page.