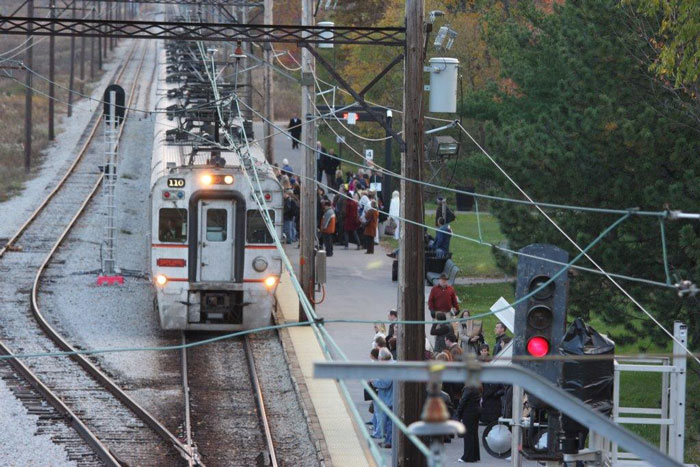 Thank you to everyone who attended the public meetings and hearings for this Project, including the three public workshops, which were held on October 3, 4, and 5, 2016 in Gary, Porter and Michigan City and the two hearings, which were held on October 10 and 11, 2017 in Gary and Michigan City. Meeting materials are provided at: http://www.doubletrack-nwi.com/docs/public-meetings-hearings
The South Shore Line (SSL) welcomes your input and ideas as part of the Double Track NWI project. Your input plays an integral role in the project. 
Even though the formal comment period is now closed, the South Shore Line welcomes your comments at any time, though they will not be part of the formal record for the Environmental Assessment. 
You can get involved by:
Joining our mailing list to receive project updates and newsletters
Submitting an online comment form
Watching for media coverage, mailers or email notifications about project updates
You can also request a meeting or presentation to your group at any time by calling NICTD, at (219) 850.4457.